Mission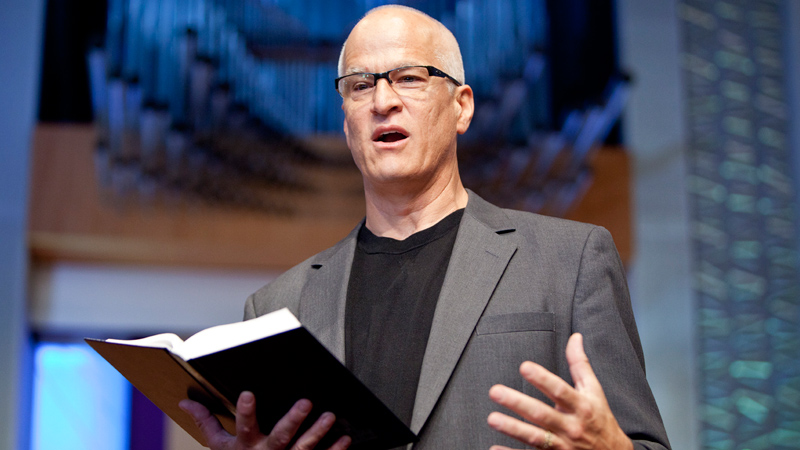 In configuration of Loma Linda University as a health-science university, the role of religion as integrative in each of the programs of the University is mandated and regularly affirmed by the University administration and Board. The School of Religion was established to provide teaching, research, and service in the area of religion for all the schools of the University.
The School of Religion is committed to the following four tasks as informed by the teachings and practice of the Seventh-day Adventist heritage and mission.
To promote Christian wholeness and faith development for faculty and students in their personal and professional lives and witness
To provide a religion curriculum with the following emphases:

Theological studies (biblical/theological, historical, and missions)
Ethical studies (personal, professional, and social)
Relational studies (personal and professional)

To foster and support research in the foundational, ethical, and relational disciplines
To serve the University, the church, and the larger world community by personal involvement in fostering deeper spirituality, theological integrity and social justice.