Resources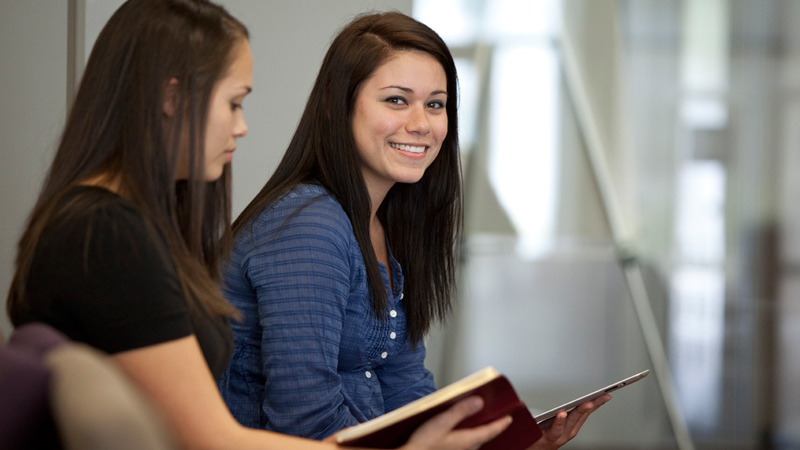 Students in the School of Religion are fortunate to have numerous resources available to them from across the entire University campus. Two academic centers—the Center for Christian Bioethics and the Center for Spiritual Life and Wholeness—along with the many health care clinics associated with the medical and dental schools, provide a rich context in which to study.
The Center for Christian Bioethics is dedicated to enhancing education, research, and service in Christian biomedical ethics and related fields at Loma Linda University; to contribute through scholarly activities to the discipline; and to serve as a resource for the community at large -- and the Seventh-day Adventist world church -- in the field of biomedical ethics.  The Center sponsors a number of programs to provide additional exposure and experience in dealing with current issues in bioethics.  Among them:
Health and Faith Forum, a monthly lecture series where current issues affecting health care professionals and the industry are discussed. 
The Jack W. Provonsha Lecture Series, presented each year during winter quarter, where pertinent ethical issues for both patients and health care professionals are addressed such as physician-assisted suicide, the moral status of the human embryo, and most recently ethical issues in health care disparities.
Case Conferences, held weekly to discuss the current ethics consultations that have been requested in the Loma Linda University Medical Center. These conferences allow the opportunity to review the difficult dilemmas and decisions that take place for patients, their families, physicians, staff and administration.
"Claritas, Clarity in Ethics" essay contest, which is open to all university students who compete by writing on a pre-selected topic.  Students with the best essays are invited to present them at the Center's annual Contributors Convocation; students receiving first and second place receive scholarship money.
Update, a journal/newsletter created to inform and educate students and staff about the activities and accomplishments of those associated with the Center.
The Thompson Library, housed within the Center for Christian Bioethics—endowed and constantly growing, with more than 4,500 volumes—is one of the most comprehensive libraries of materials in biomedical and clinical ethics in the United States. These materials, which are an especially valuable resource for graduate students, supplement the related holdings in the primary libraries of Loma Linda University and nearby institutions.
The Center for Spiritual Life and Wholeness is dedicated to educating health care professionals of the various disciplines on how to provide more complete service to their patients. The Center sponsors a number of programs, along with the Center for Christian Bioethics, to minister to the spiritual needs of students, staff, and patients. Among them:
Faith and Film series, a weekly event where students and staff view selected films that provide opportunities for discussion and thoughtful observation
Spiritual Care Workshops, featuring roundtable discussions, interactive activities, and the promotion of whole person care in healthcare and ministry
The Wholeness Portal, a website devoted to providing personalized assistance and guidance for people seeking wholeness in their lives.
The School of Religion Library contains print material on varied topics such as theology, philosophy, biblical studies, pastoral care, ethics, Seventh-day Adventist history, and Ellen G White and reference collections.
The Library is a non-circulating library and available for use by appointment only.
Hours:

Monday, Wednesday, Thursday 9:00am - 5:00pm
Friday 9:00am – 12:00pm

Location:

School of Religion, Centennial Complex, Room 3234

Contact: