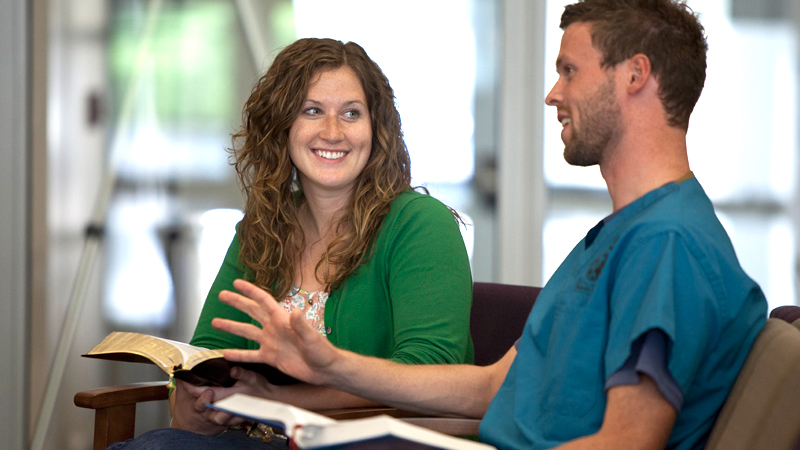 Studying at Loma Linda University is about more than just careers and professions; it is about mission and purpose for all of life. The School of Religion is pleased to have an important role in helping to prepare you for the most fulfilling life and career possible.
Whether you are pursuing a degree with School of Religion or are enrolled in a program in one of the other seven schools of the University, we invite you to become more familiar with our degree programs and to learn about the religion courses that have been designed to enhance your educational experience here.
Admissions and Application Procedures
Students applying for admission must meet specific requirements. Detailed information is available within each program's section on this website.
Applications: Apply online at www.llu.edu/apply. Your application must be completed by the deadlines listed for the program you wish to enroll:
MS Chaplaincy: November 1 (May 1 for late admissions)
MA Bioethics: November 1 or May 1
MA Religion and Society: November 1 or May 1
Documents required beyond the online application include:
Note: The online application will prompt you with instructions and timelines to successfully complete the process.
All documentation should be received by two weeks after the application deadline.
Tuition & Fees
Get details on the standard cost of attendance at LLU:
Financial Aid
Available for eligible students. You should begin your financial aid process in January of the year you plan to attend. For information on financial aid please visit Financial Aid.
Contact
For questions and further information, please email religion@llu.edu