School of Religion
We are committed to providing you a religious curriculum that fosters faith development both personally and professionally, while serving the larger community.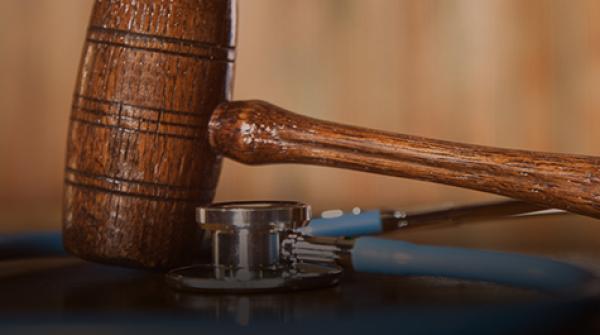 Our center seeks to increase the awareness of biomedical issues faced by people of all faiths, ethnicities and backgrounds.
Explore the Center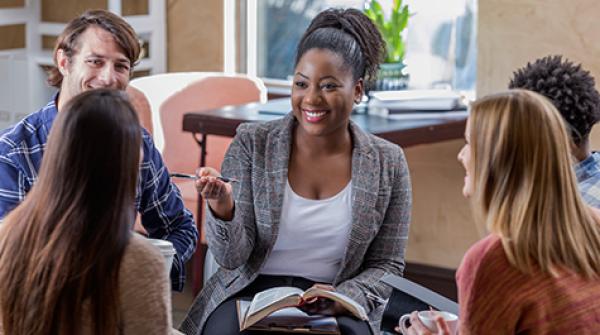 Experience opportunities to explore whole person care and spiritual health, both academically and personally through our center.
Explore the Center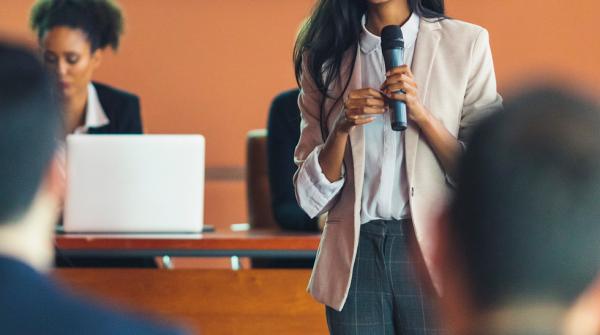 Our program seeks to integrate humanities into the health professional programs on campus and to educate the community on the intersecting issues on law, medicine, art, health, religion, and the various aspects of society and culture.
Learn More
UPCOMING EVENTS
Academic Calendar
Last day to drop with a "W" (standard term courses)
Academic Calendar
Thanksgiving Recess (starts at 2pm)
Student Services Center
Academic Calendar
Thanksgiving Day
Student Services Center
Academics
August 17, 2023
Academics
August 9, 2023
Academics
July 13, 2023