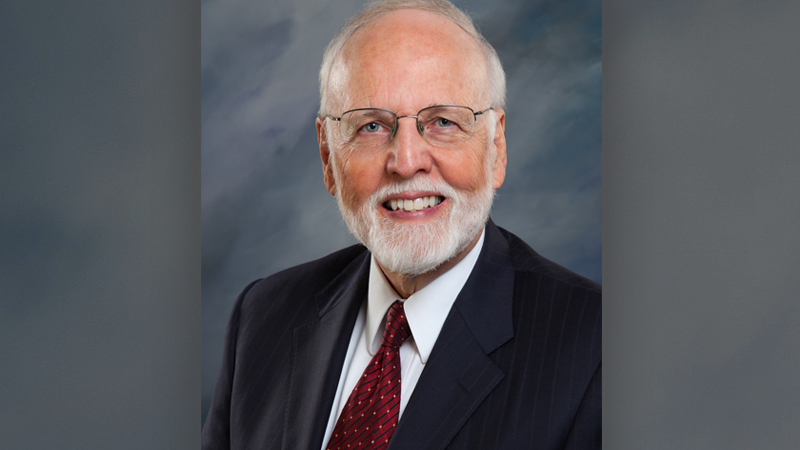 Message From the Director
At the Center for Christian Bioethics, we are committed to enhancing education, research, and service in biomedical ethics. The Center is especially focused on connecting scholarly work in bioethics with application in the clinical setting. Housed in Loma Linda University's School of Religion, the Center sponsors events focused on ethical and social issues from a religious perspective. We encourage open dialogue regarding challenging topics and seek to increase the awareness of biomedical issues faced by people of all faiths, ethnicities, and backgrounds. We also endeavor to serve the various Adventist health systems in North America and beyond by creating a highly effective network of bioethics resources. We welcome visitors to the Center and invite inquiries regarding the programs and services we provide.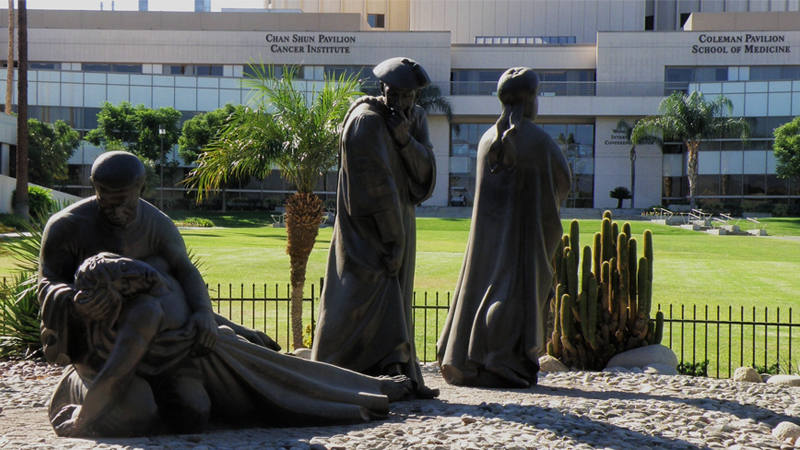 As you know, studying at Loma Linda University is about more than just careers and professions; it is about mission and purpose for all of life. The School of Religion is pleased to have an important role in helping to prepare health care professionals for the most fulfilling life and career possible. In addition to offering three graduate degree programs and two post-baccalaureate certificate programs, the primary mission of the School of Religion is to enrich programs in the other seven schools of the University with a faith-based, holistic approach to the health sciences.