Leadership
---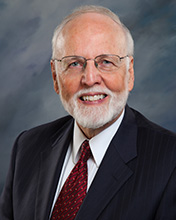 Gerald Winslow, PhD
Director
For over five decades, Gerald Winslow has taught and written about ethics, especially biomedical ethics. During this time, he has served as an academic administrator and health care executive.
---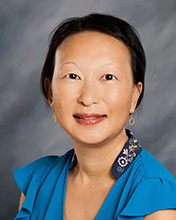 Grace Oei, MD, MA, HEC-C
Associate Director
Grace Oei is a bioethicist who is also an Assistant Professor of Pediatrics in the School of Medicine. For several years, she was the Director of Clinical Ethics for Loma Linda University Health. She is a practicing pediatric intensivist and clinical ethics consultant, and has successfully completed the Healthcare Ethics Consultant-Certified Program (HEC-C). 
---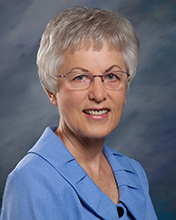 MaryJane Rasnic, MSA
Administrative Liaison
MaryJane comes from a background of health care and administration. Her dedicated support and collaborative, operational skills fit well with the Center's strategic priorities.
---