Leo Ranzolin, ThD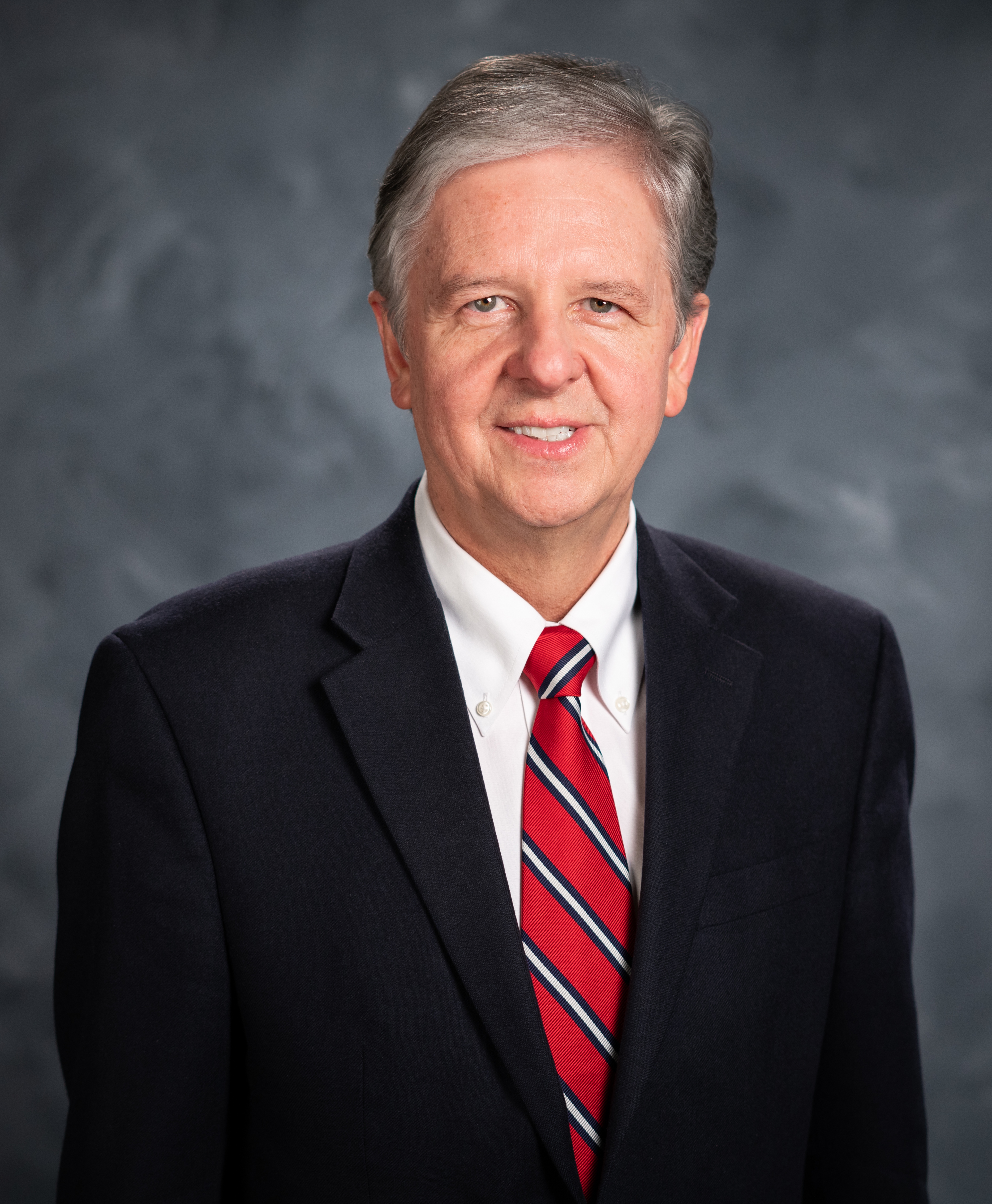 Loma Linda University School of Religion has been entrusted with the mission of articulating the story of God's gracious plan to redeem a lost and broken world through the life, death and resurrection of Jesus Christ within the context of Loma Linda University, a health science Seventh-day Adventist university. The school's mission of articulating this story of redemption is particularly focused on the teaching and healing ministry of Jesus Christ and the role it plays in equipping health care practitioners with the training to integrate Adventist faith, health, and science. The school contributes to the mission, vision and values of Loma Linda University by giving priority to the sacred task of serving students in all eight schools with mission-focused learning, through scholarship that expands knowledge and addresses the challenges health care professionals face in today's complex world, and by its service to the university and world-wide Adventist church.
The school offers three master's degrees: MA Bioethics, MS Chaplaincy, and MA Religion and Society. These programs are designed to train graduates with theological education and skills in bioethics, chaplaincy, and religion's relationship to culture and society. Within the framework of our academic programs, we offer a unique opportunity for LLU students in other professional programs to apply for dual enrollment in bioethics and religion and society. Students enrolled in medicine (M.D.), dentistry (D.D.S.), pharmacy (Pharm.D.), and nursing (M.S.) are eligible to apply for admission to the bioethics and religion and society programs. Please refer to The Combined Degrees Programs of the University section to learn more about our dual enrollment degree programs.
We believe our academically rigorous programs and mission-focused courses cultivate a vibrant Christian community at LLU and help to prepare health care practitioners to go forth and "make man whole" as they embody the teaching and healing ministry of Jesus Christ. Welcome to Loma Linda University School of Religion.
Leo Ranzolin, Th.D.
Dean, School of Religion