---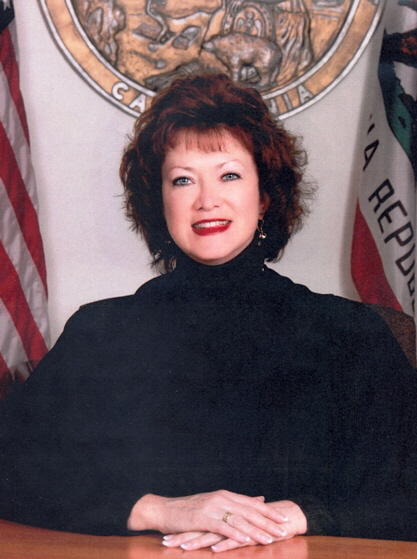 BIOETHICS GRAND ROUNDS
October 1, 2020
Tara Reilly, JD
Superior Court of San Bernardino
Judge Reilly will speak for Bioethics Grand Rounds on October 1 at Loma Linda University. Watch for details about this upcoming event.
---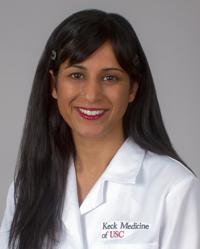 BIOETHICS GRAND ROUNDS
November 4, 2020
Dr. Sunita Puri, MD
Assistant Professor of Clinical Medicine, Medical Director for Palliative Care, Keck Medical Center of USC
Dr. Puri, the author of the nationally noteworthy book, That Good Night: Life and Medicine in the Eleventh Hour, will be presenting her reflections on end-of-life care based on her experience as a palliative care physician.
"Puri joins the circle of articulate physician-writers who movingly portray the wonders and limits of modern medicine and the emotional, physical, and spiritual sacrifices individuals make to practice medicine well." - Christianity Today
---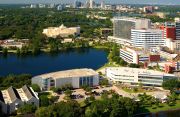 April 27-28, 2020 (POSTPONED)
5th Annual Adventist Bioethics Conference
On March 12, 2020, the decision was made to postpone the 5th annual Adventist Bioethics Conference planned for April 27-28, as well as the pre-conference workshop scheduled for the 26th.
We regret this has become necessary, but several factors related to the rapidly changing situation with COVID-19 have made it impossible to proceed with the conference at this time.
Our plan is to reschedule the conference for a time when concerns about the spreading virus are not dominant. Meanwhile, please be on the lookout for webinars and other opportunities to continue our collaborative work.