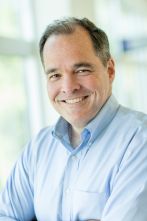 March 1, 2019
2019 Provonsha Lecture and Panel
Robert Macauley, MD, MBA
Cambia Health Foundation Endowed Chair
in Pediatric Palliative Care at OHSU
"Devout requests for maximal treatment:
Sanctity of (earthly) life, or crisis of faith?"
Some studies have suggested that patients who are persons of devout faith, who presumably believe that this earthly existence is one tiny slice of what will be eternal life, are more apt to choose aggressive treatment at the end of life. Does that suggest a lack of faith? Or a hearty affirmation of the life we're entrusted with on earth? The lecture will address these and related questions from the standpoint of Christian theology and ethics.
To be held in the Damazo Amphitheater located on the 2nd floor of the Centennial Complex from 10:00 am - 12:00 pm. Registration is not Required.
---
March 29-31, 2019
Medicine and Religion Conference
"My Pain is Always With Me"
Medicine and Faithful Responses to Suffering
JB Duke Hotel
230 Science Drive, Durham, NC 27708
The annual Conference on Medicine and Religion is a leading forum for discourse and scholarship at the intersection of medicine and religion. It exists to enable health professionals and scholars to gain a deeper and more practical understanding of how religion relates to the practice of medicine, with particular attention to the traditions of Judaism, Christianity, and Islam. The forum is intended in a spirit that builds bridges between theory and practice, science and theology, the academy and lay communities, the various health professions, and the Abrahamic religious traditions.
---
April 10, 2019
Bioethics Grand Rounds
To be held in the LLUMC A-Level Barnes Amphitheater at 12:00 pm
---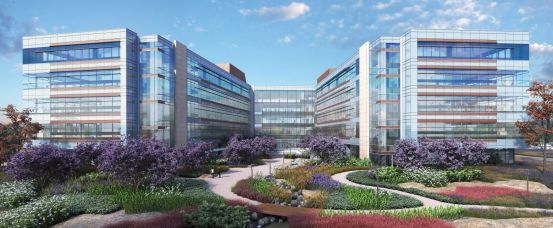 May 6-7, 2019
4th Annual Adventist Bioethics Conference
"Ethics for Community Wholeness"
Adventist Health Headquarters
2100 Douglas Boulevard, Roseville, CA 95661
The conference will be a gathering of leaders from the five Adventist health systems in North America as well as leaders from the Adventist church. The conference will also welcome church and health care institutions' leaders from outside of North America.
---