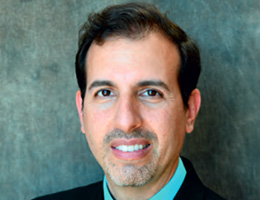 Bioethics Grand Rounds
The Epidemic of Gun Violence: The facts
In America, gun violence has become a too-common experience. Please join us for a discussion on the statistics, issues, and potential solutions associated with gun violence.
Date: February 1, 2023
Time: 12 - 1 p.m.
Speaker: Roger Seheult, MD
CME and CEU units available
Registration
Faculty, Staff, Students, Employees All Others
For more information on this topic, please click on these links at the Institute for Health Policy and Leadership:
Gun Violence and Children's Health 
A Mass Shooting Pandemic 
For additional information, please contact us at biothetics@llu.edu
---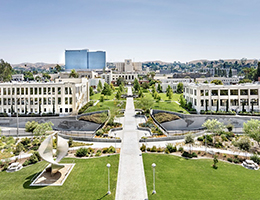 7th Annual Adventist Bioethics Conference
Hosted by Loma Linda University Health in the Centennial Complex Conference Center at 24760 Stewart Street, Loma Linda, California 92354, on May 8-9, 2023.
The conference is designed to address current issues in clinical ethics, foster a vibrant network of leaders in bioethics, consider theological bases for ethics in Adventist health systems, and clarify ethical understanding between the church and its health systems.
Ethics committee members, health care executives and professionals, chaplains, church leaders, ethics professors, health care attorneys and anyone interest in health care ethics are invited to attend.
---