---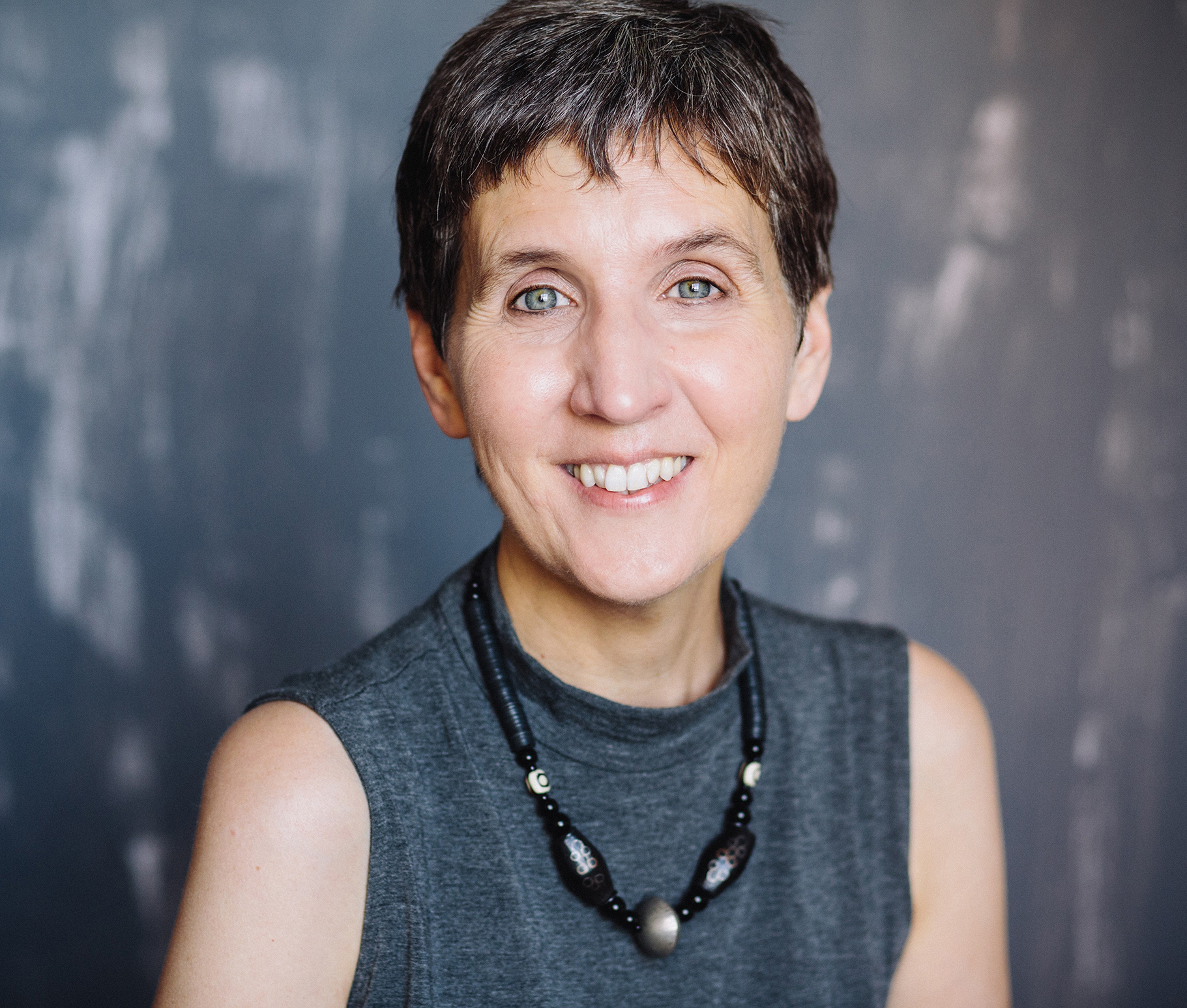 March 6, 2020
Provonsha Lecture
After harm: truth-telling, apology, repair, and forgiveness in healthcare
Speakers
Nancy Berlinger, PhD, Research Scholar, Program Director of Visting Scholar Program, The Hasting Center
On March 6 at 10:15 AM, Hasting Center's Research Scholar, Nancy Berlinger, will talk about how doing harm in a healing role raises profound moral and ethical concerns for physicians and other health care professionals and for the organizations in which they work. This lecture will explore error, forgiveness, harm, and safety in health care work, drawing on health care ethics, theological perspectives, and personal narratives.
Location:
Loma Linda University
Centennial Complex
Damazo Amphitheater
24760 Stewart St
Loma Linda, CA 92354
---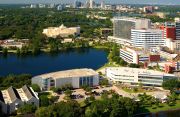 April 27-28, 2020
5th Annual Adventist Bioethics Conference
Please plan to join us for the 5th annual Adventist Bioethics Conference to be held on April 27-28, 2020. The conference will be hosted by AdventHealth on the campus of AdventHealth University in Orlando, Florida. Registration is now open! Below are links to fliers for each of the relevant Conference opportunities. Registration for the pre-session Clinical Ethics Workshop is now full. If you still wish to register, please email bioethics@llu.edu. Links to register for the conference are found within the flyers.
Location:
AdventHealth University
671 Winyah Drive
Orlando, FL 32803