---
History of the Center
In January 1983, the Loma Linda University Board approved the establishment of the Center for Christian Bioethics, and a year later (1984) the Center opened under the leadership of its founding director, Jack Provonsha, MD, PhD. For 35 years the Center has led and enhanced teaching, research, and service in biomedical ethics and related fields at Loma Linda University Health (LLUH). The Center has served as an important bridge between Christians and the rest of the community on thinking responsibly regarding issues of bioethics. Initiated by the founding director, particular attention has been given to the integration of religion, medicine, and ethics since its inception. 
A Brief History of the Center for Christian Bioethics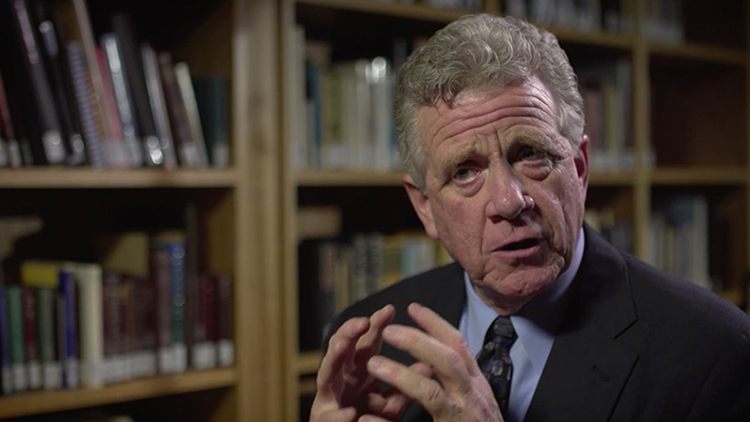 ---
Vision
Medical Ethics
The Center offers guidance and insight on ethical issues in medicine for health professionals and families through consultation services, community education, and health policy evaluation. The focus is to improve patient care and the health of the public by encouraging professionalism and responsible decision-making.
Public Health and Safety
The Center examines ethical issues that may advance or detract from the health care delivery system with the intent of improving community health. While exploring education, economy, social class, ethnicity, and faith, the focus is on public health and how to improve health for families and individuals.
Social Ethics
The Center seeks to provide society with an appropriate framework for controversial and sensitive issues that could arise from poverty, economics, social responsibility, communication, faith-based dilemmas, and morals with the hope that this could lead to better relationships with each other.