Uniting Scholarship and Service
The Center for Christian Bioethics is committed to advancing scholarship and service in biomedical and clinical ethics. The Center is especially focused on connecting academic study of bioethics with practical applications in the clinical setting. 
Our Purpose
Located in the School of Religion at Loma Linda University, the Center brings together ethics scholars from Loma Linda University Health's eight schools and six hospitals. The Center sponsors programs focused on ethical and social issues from the perspective of Christian faith. We also serve the various Adventist health systems by continuing to develop a highly effective network of bioethics resources.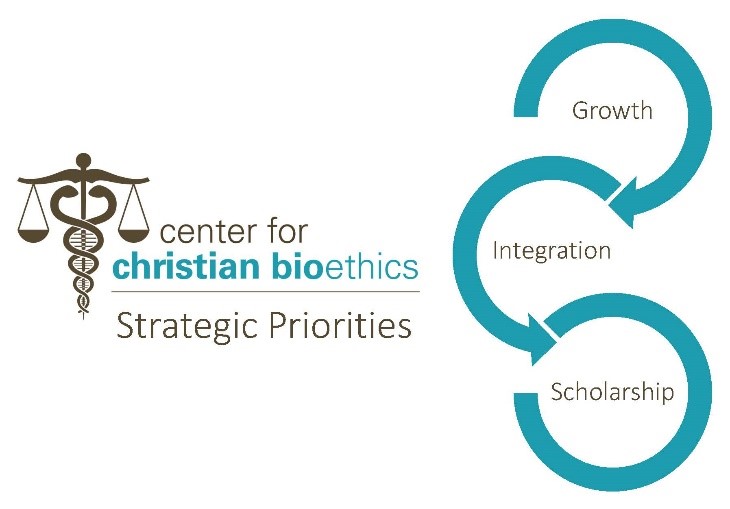 The Center fulfills its goals through a variety of activities including: 
• Faculty Scholars Program
• Bioethics Grand Rounds
• Contributors Convocation
• Annual Jack W. Provonsha Lecture
• Coordination of the Adventist Bioethics Consortium
• Consultation to the Institutional Review Board
• Presenting at academic conferences
• Organizing and hosting regional, national and international conferences
Thompson Bioethics Library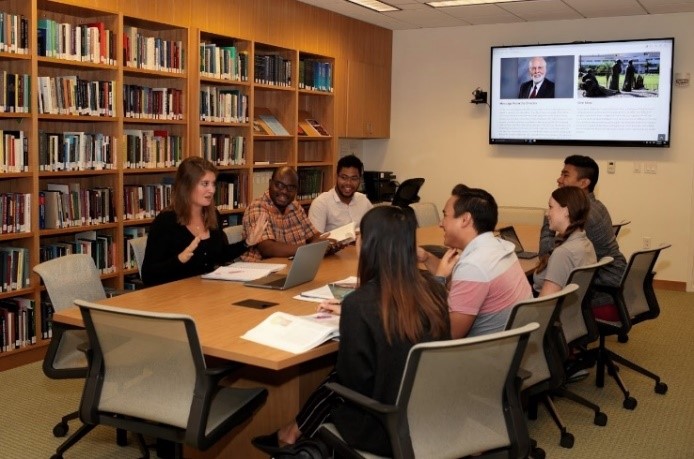 Made possible by the generosity by the Ralph and Carolyn Thompson Foundation the Center's library houses a major collection of books and materials on bioethics. The Thompson Library serves the University's students and faculty, as well as healthcare professionals in the region. It is equipped to be an engaging space for active scholarship
We welcome visitors to the Center and invite inquiries regarding the programs and services we provide. Click here for contact information.