---
June 10, 2019
Adventist Bioethics Consortium Webinar
"Are We Making the Right Decision? Exploring Ethical Deliberation Through Interactive Case Analysis"
Speakers:
Grace Oei, MD, MA, HEC-C
Robert Orr, MD, CM
LEARN MORE POWERPOINT  LISTEN TO WEBINAR
Additional Reading: A Process and Format for Clinical Ethics Consultation by Robert D. Orr and Wayne Shelton
---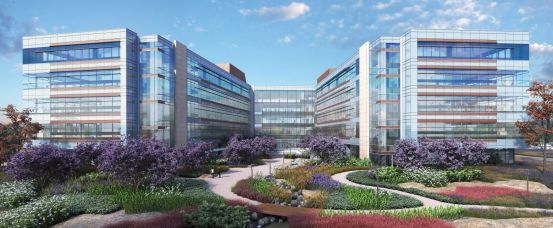 May 6-7, 2019
4th Annual Adventist Bioethics Conference
"Ethics for Community Wholeness"
This conference was a gathering of leaders from the five Adventist health systems in North America as well as leaders from the Adventist Church. 
Resources from the conference are available through the Adventist Bioethics Consortium website (User Account Required).
---

April 16, 2019
Adventist Bioethics Consortium Webinar
"Clinical Ethics Consultants and Bioethics Committees: What's the difference?"
A Conversation on Healthcare Ethics in Different Hospital Situations
Speakers
Grace Oei, MD, MA, HEC-C (Loma Linda University Health, California)
Dennis deLeon, MD (AdventHealth, Florida)
Robert Smith, MD (Kettering Health Network, Ohio)
---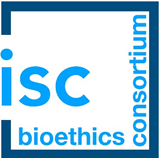 April 10, 2019
ISC Bioethics Consortium Meeting​
​Focused on Non-Beneficial Treatment
---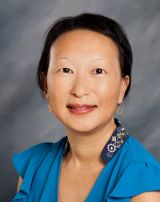 April 10, 2019
Bioethics Grand Rounds
"Going Down Fighting: Do Patients Have the Right to Experimental Therapies?"
Grace Oei, MD, MA, HEC-C
---
March 29-31, 2019
Medicine and Religion Conference
"My Pain is Always With Me"
Medicine and Faithful Responses to Suffering
The annual Conference on Medicine and Religion is a leading forum for discourse and scholarship at the intersection of medicine and religion. It exists to enable health professionals and scholars to gain a deeper and more practical understanding of how religion relates to the practice of medicine, with particular attention to the traditions of Judaism, Christianity, and Islam. The forum is intended in a spirit that builds bridges between theory and practice, science and theology, the academy and lay communities, the various health professions, and the Abrahamic religious traditions.
---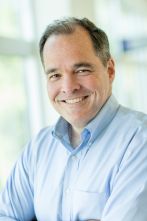 March 1, 2019
2019 Provonsha Lecture and Panel
Robert Macauley, MD, MBA
Cambia Health Foundation Endowed Chair
in Pediatric Palliative Care at OHSU
"Devout requests for maximal treatment:
Sanctity of (earthly) life, or crisis of faith?"
Some studies have suggested that patients who are persons of devout faith, who presumably believe that this earthly existence is one tiny slice of what will be eternal life, are more apt to choose aggressive treatment at the end of life. Does that suggest a lack of faith? Or a hearty affirmation of the life we're entrusted with on earth? The lecture will address these and related questions from the standpoint of Christian theology and ethics.
---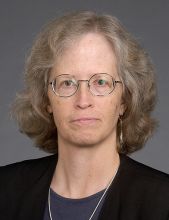 February 20, 2019
Bioethics Grand Rounds
Nancy M. P. King, JD
Co-Director, Center for Bioethics, Health, & Society
Wake Forest University
"What's New in the New Common Rule?
Protecting Human Beings in Medical Research"
A nationally noted ethics and legal scholar will discuss the federal government's latest efforts to protect participants in research.
---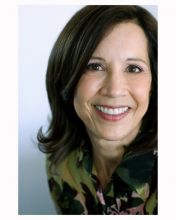 February 2, 2019
Bioethics Convocation
Gina Kolata
"Genetic Testing: Would You Want to Know?"
Best-selling and nationally acclaimed medical reporter for the New York Times, Gina Kolata, will speak on the topic of her most recent book, Mercies In Disguise.
---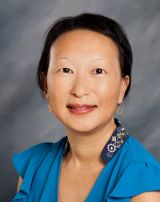 January 22, 2019
Adventist Bioethics Consortium Webinar
Grace Oei, MD, MA
Kathy McMillan, BSN, MA
Carl Ricketts, Jr, MDiv, BCC
"Surrogate Decision Making: Standards and Pitfalls"
Surrogate decision making is a very common practice in medicine. However, this is an area that can be fraught with questions of ethical significance. This webinar will guide attendees through the standards of surrogate decision making and highlight how healthcare professionals, including nurses and chaplains, can help families through what can be a difficult process.
---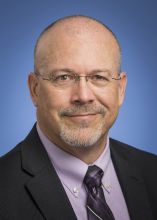 January 16, 2019
Bioethics Grand Rounds
Mark Carr, PhD
"Athens or Jerusalem? Virtues for 21st Century Professionalism"
---
October 21, 2018
American Society for Bioethics and Humanities Annual Conference
Anaheim, California
Grace Oei, MD, MA; Gerald Winslow, PhD; & Gina More, MD
"The Unrepresented Patient: Where Institutional and Clinical Ethics Meet"
Making heath care decisions for unrepresented patients that lack both decision making capacity and a legally appropriate surrogate can be difficult.  This presentation discussed LLUH experience in creating a policy for decision making for unrepresented patients and reviewed data gathered from the clinical ethics consultation service for two years prior and after implementation of this policy.  
---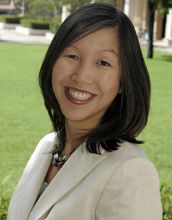 October 17, 2018
Bioethics Grand Rounds
Grace Kao, PhD
"Gestational Surrogacy: A Christian Feminist Account"
Although increasing in usage, surrogacy remains the most controversial method of assisted reproductive technology. Grace Kao, PhD, from Claremont School of Theology, offered a feminist Christian framework of principles for assessing the ethics of surrogacy.
---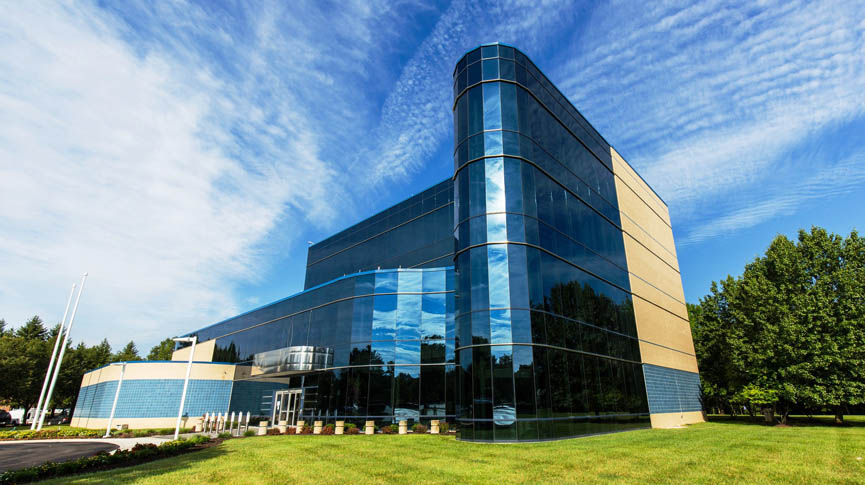 May 7-8, 2018
3rd Annual Adventist Bioethics Conference
"Ethics of Faithfulness for 21st Century Adventist Healthcare"
Hosted by the Seventh-day Adventist Church North American Division Headquarters and Adventist Healthcare
Coordinated by Loma Linda University Center for Christian Bioethics
---
April 11, 2018
Bioethics Grand Rounds
David Chooljian, MD, JD, & Grace Oei, MD
"Suing the Ethics Committee: A patient, his surrogate, and a procedure."
What is the responsibilities of ethics committee members who participate in clinical consultations? Discussion of conflicts of interest that may result in decisions contrary to the patient's best interest.
---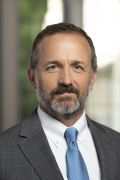 March 2, 2018
2018 Provonsha Lecture
​Farr Curlin, MD
​"What Does Medicine Have to do With the Healing Ministry of Jesus Christ?"
Dr. Farr Curlin, noted author, physician, and theologian, holds faculty appointments at Duke University's School of Medicine and School of Divinity.
Three scholars from LLU responded to Dr. Curlin: Psychologist, Dr. Barbara Hernandez; Physician and Ethicist, Dr. Grace Oei; Theologian, Dr. Richard Rice.
---