---

BIOETHICS PANEL PRESENTATION
Playing God?: Defining Appropriate Parameters for Embryo Selection in the Age of Genetic Testing
October 5, 2019
Speakers
Karen Lebacqz, PhD (Pacific School of Religion, California)
Manid Mavani, PhD (Bayan Claremont, California)
Gina Messina, PhD (Ursuline College, Ohio)
The Center for Understanding World Religions and Center for Christian Bioethics hosted a panelist discussion on appropriate parameters for embryo selection.
---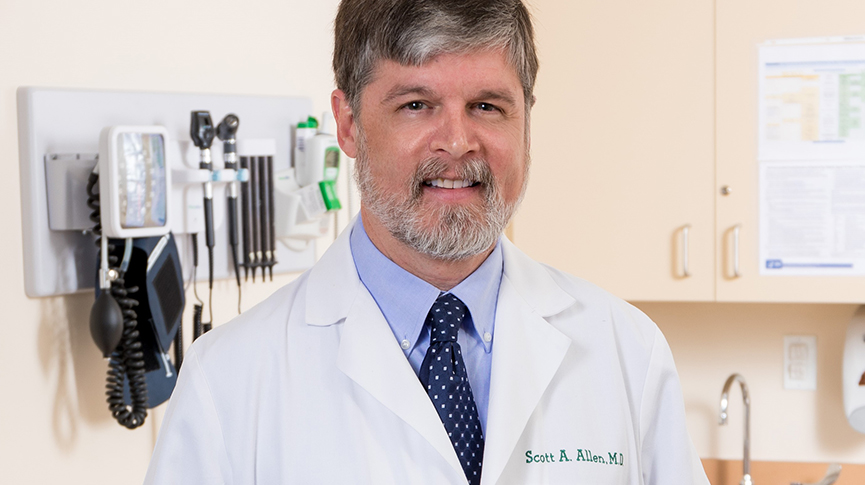 BIOETHICS GRAND ROUNDS
Immigrant Family Detention:the Duty of the Medical Profession
October 3, 2019
Scott Allen, MD (University of California, Riverside, California)
A medical consultant for the Department of Homeland Security considered how healthcare professionals navigate ethical conflicts associated with medical care in immigration detention facilities.
---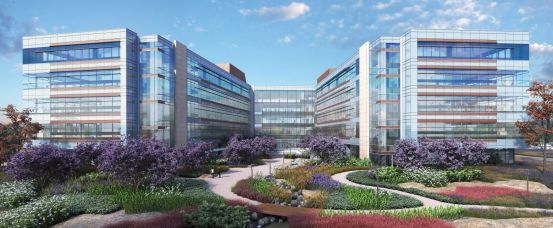 4TH ANNUAL ADVENTIST BIOETHICS CONFERENCE
"Ethics for Community Wholeness"
May 6-7, 2019
This conference was a gathering of leaders from the five Adventist health systems in North America as well as leaders from the Adventist Church. 
Resources from the conference are available through the Adventist Bioethics Consortium website (User Account Required).
---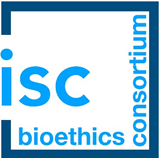 ISC BIOETHICS CONSORTIUM MEETING​
Focused on Non-Beneficial Treatment
April 10, 2019
---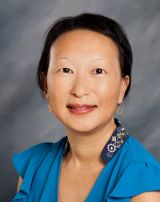 BIOETHICS GRAND ROUNDS
"Going Down Fighting: Do Patients Have the Right to Experimental Therapies?"
April 10, 2019
Grace Oei, MD, MA, HEC-C
---
---
---
---
---
---