Bioethics Grand Rounds Gestational Surrogacy: A Christian Feminist Account Grace Kao, PhD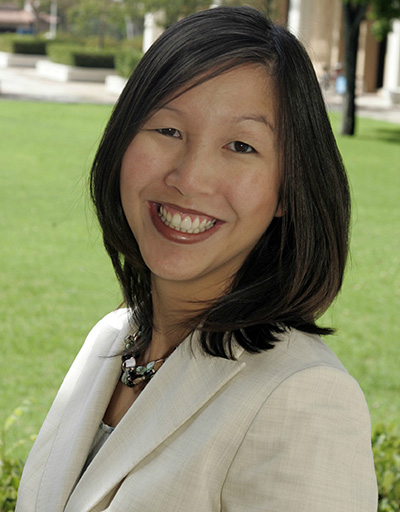 Date: October 17, 2018
Location: LLUMC A-level, Barnes Amphitheater
Time: 12:00 – 1:00 pm
Although increasing in usage, surrogacy remains the most controversial method of assisted reproductive technology. Grace Kao, PhD, from Claremont School of Theology, will offer a feminist Christian framework of principles for assessing the ethics of surrogacy.
---
Fourth Annual Adventist Bioethics Conference

May 6-7, 2019
2100 Douglas Boulevard, Roseville, CA 95661
The conference will be a gathering of leaders from the five Adventist health systems in North America as well as leaders from the Adventist church. The conference will also welcome church and health care institutions' leaders from outside of North America.