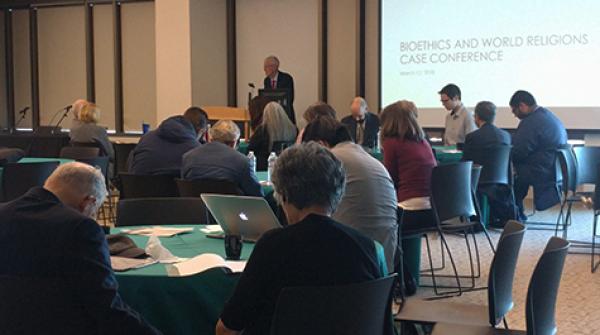 The mission of the Center is to foster understanding of other religions, particularly those outside of the Christian faith. It functions to serve the academic and health care missions of LLUH and seeks understanding, reconciliation and healing in the wider community.
Learn More
The Center hosts events to promote listening and learning for the sake of both the Center and LLUH missions as well as God's purposes for the Seventh-day Adventist Church.
View Events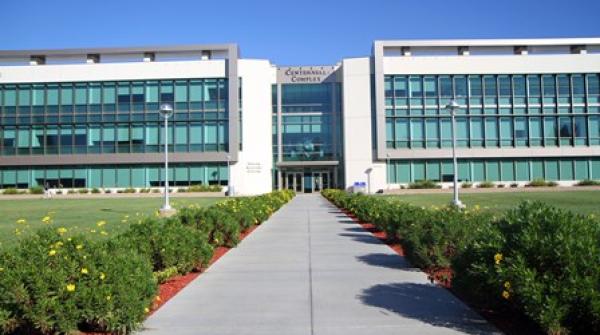 Your financial support helps us continue education, research, and service that heals and strengthens our community. Make a one-time donation or set up monthly giving today.
Give Now