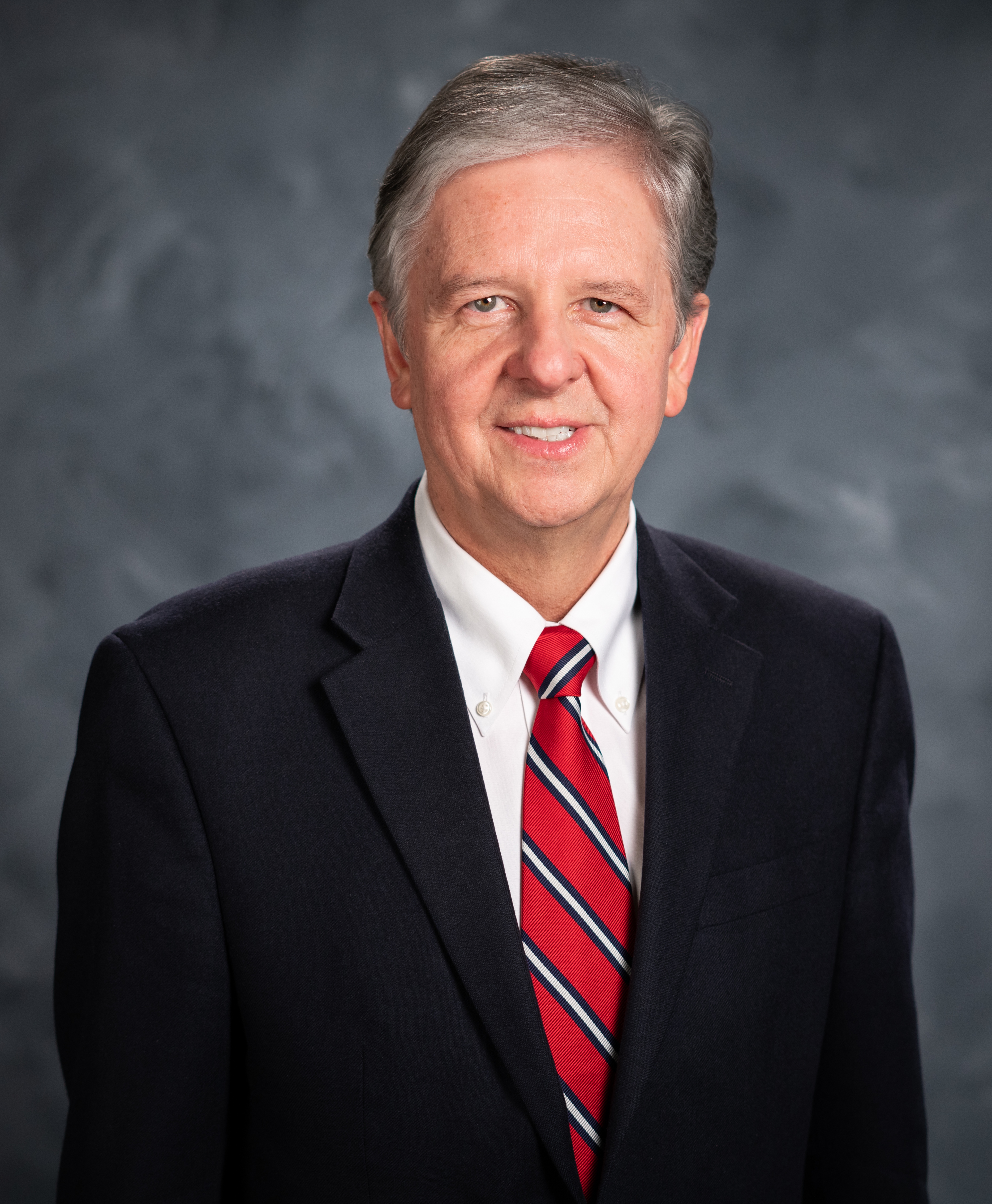 Leo Ranzolin, ThD
Dean
909-558-8434; x. 88434 on campus
lranzolin@llu.edu
Dr. Leo Ranzolin received his undergraduate degree from Columbia Union College. He earned graduate degrees from the Theological Seminary of Andrews University (M.Div.) and the Divinity School of Duke University (Th.M.). His Doctor of Theology degree (Th.D.) is from the School of Theology of Boston University in the area of Biblical Studies where he took a major in New Testament and a minor in Old Testament.
His research and teaching interests range from the Old Testament's prophetic literature to Gospel and Pauline studies, especially the Corinthian letters. He intentionally pursued graduate studies within the context of divinity schools because he wanted to pursue the discipline of biblical studies in academic communities that were deeply interested in the life of the church. He is a member of the Society of Biblical Literature and Adventist Society of Religious Studies.
Leo served for six years as a pastor in the Southern California and Potomac conferences, with much of his ministry focused upon youth, young adults, and young families. He has authored book reviews and articles, presented papers at professional meetings and spoken at camp meetings, pastor retreats, and local churches.
Leo completed two quarters of Clinical Pastoral Education (CPE): one quarter at Loma Linda University Medical Center and the other quarter at the Fred C. Nelles Youth Prison in Whittier, CA. He brings a wealth of administrative experience to LLU's School of Religion, having chaired Pacific Union College's Religion Department for nine years, its Curriculum and Efficiency Committee and Heubach Lectureship Committee, and various other committees.
Dr. Ranzolin is married and has two adult children. Outside of academia, he enjoys time with his family, sightseeing the wonders of California, sports, reading, and traveling.
---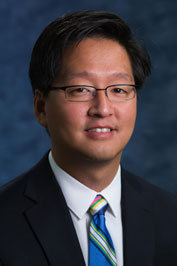 Zane Yi, PhD
Associate Dean
Program Director, MA Religion & Society
Associate Professor, Theology Area
909-558-7008; x. 47008 on campus
zyi@llu.edu
Dr. Yi joined the Loma Linda faculty in 2013 after earning his doctorate degree in philosophy at Fordham University. He also holds master's degrees in philosophy from Loyola Marymount University (2004) and a master's degree in theology from Fuller Theological Seminary (2005).
His research interest includes 19th and 20th century philosophy (especially phenomenology and hermeneutics) and their intersection with theological thought and practice. Dr. Yi has taught a variety of courses, ranging from introduction to philosophy and philosophy of mind to contemporary Christian theology, ethics, and world religions.
Dr. Yi is a founding member of the Society of Adventist Philosophers. He has authored numerous articles and book reviews, and has presented at professional conferences, symposiums, as well as church worship services and retreats.
He has also worked as a campus minister on a variety of university campuses and served churches in Tennessee, Southern California, New York and Georgia, gaining experience in leading urban, diverse, ecumenically-minded, and service-oriented congregations.