Center for Christian Bioethics
We are committed to enhancing education, research, and service in biomedical ethics. The Center is especially focused on connecting scholarly work in bioethics with application in the clinical setting.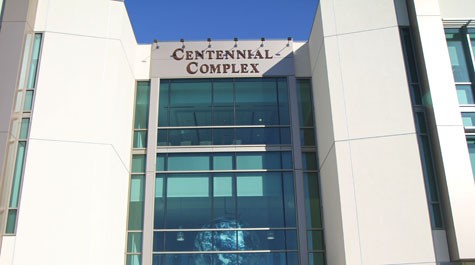 Housed in Loma Linda University's School of Religion, the Center sponsors events focused on ethical and social issues from a religious perspective.
Learn More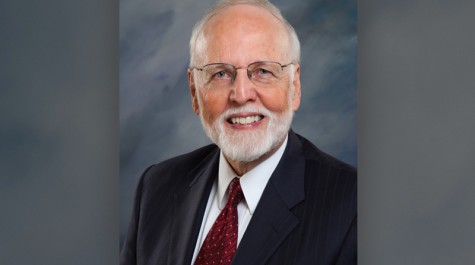 We welcome visitors to the Center and invite inquiries regarding the programs and services we provide.
Meet the Team