Podcast Series
All podcast series and episodes are available on Spotify and iTunes.
A Medical History in Color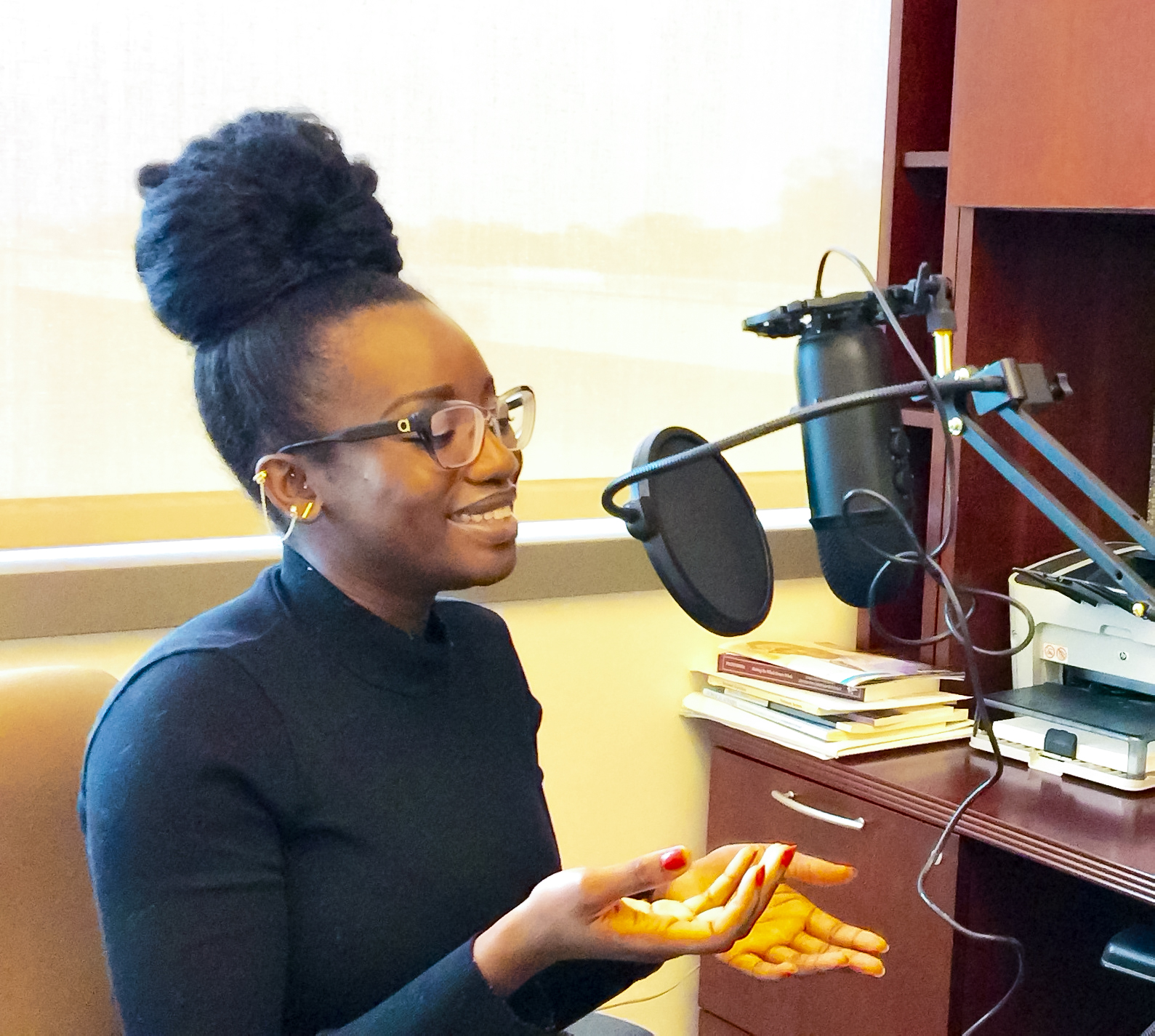 A series discussing the past and current stories of African Americans in medicine.
A Scholarly Meeting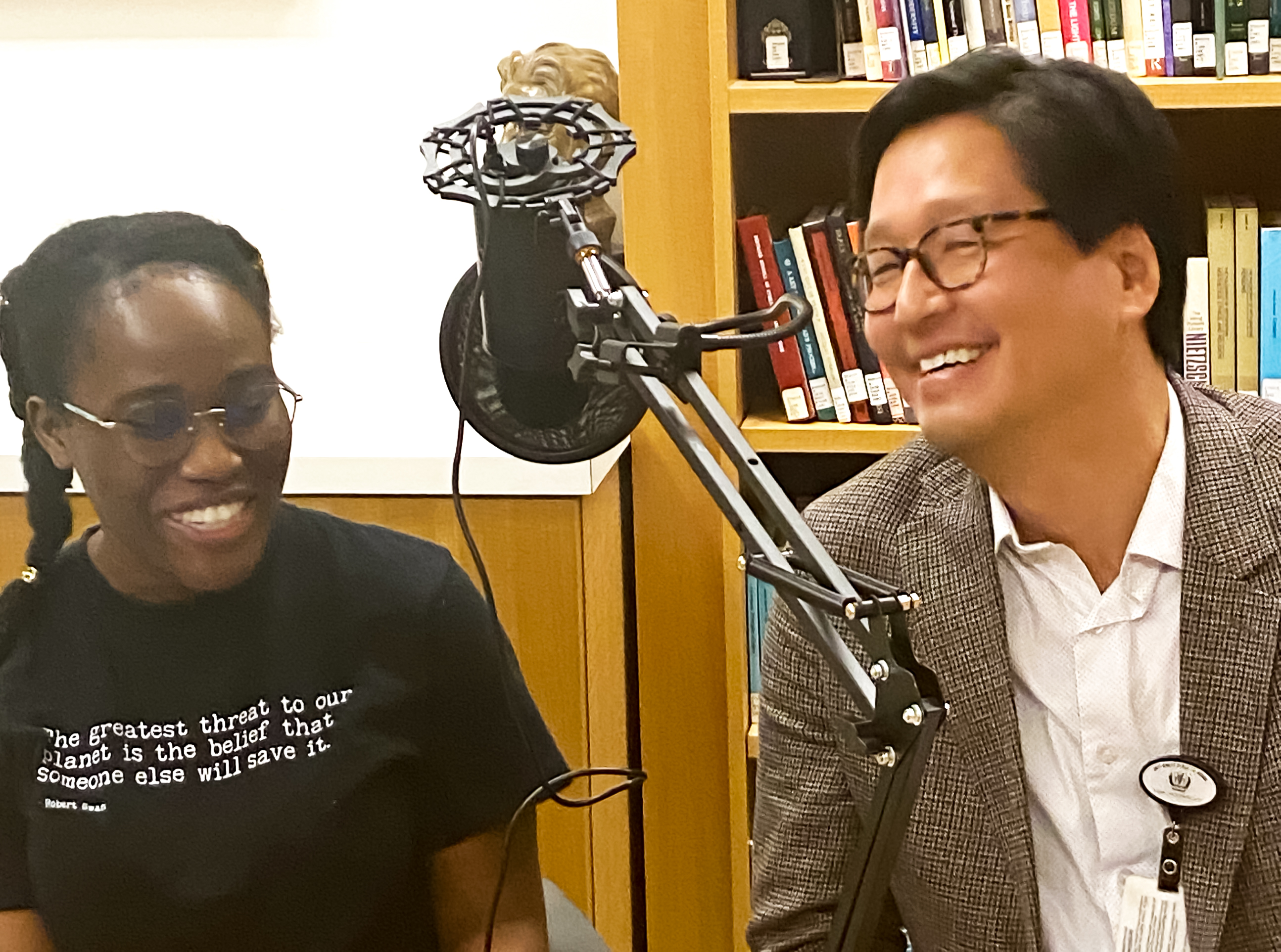 Faculty from Loma Linda University's Center of Christian Bioethics and other guests discussing topics in ethics, religion, and philosophy.