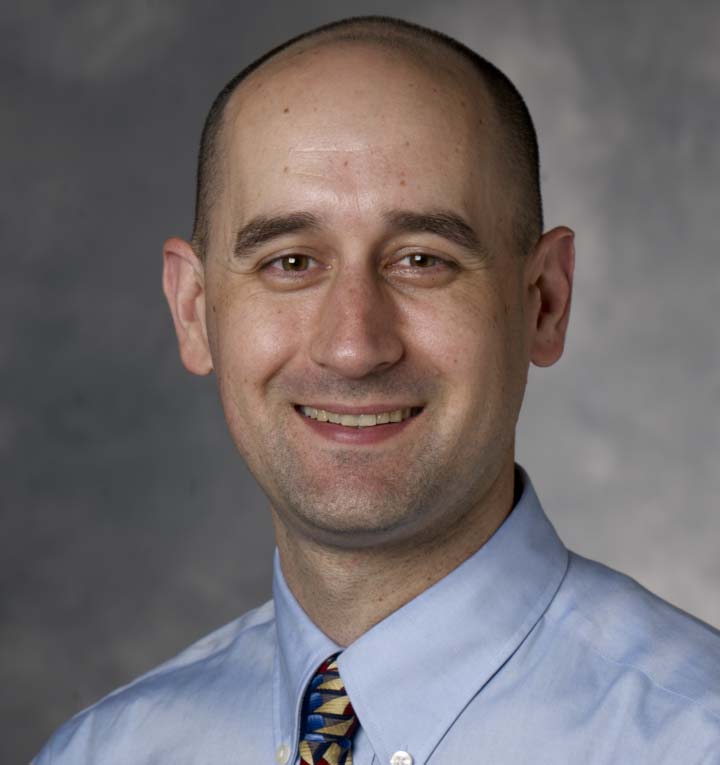 David Chooljian, MD, JD
David Choojian is the Chair of the Ethics Consultation Service at the VA Loma Linda Healthcare System. He is also an Assistant Professor of Medicine at Loma Linda University's School of Medicine, and works as a Pulmonologist at the VA Loma Linda Healthcare System. He graduated from the University of Los Angeles with a BS in Anthropology. He then went on to acquire a MD and JD from the dual degree program at Vanderbilt University School of Medicine & Law. Dr. Chooljian specializes in medical ethics and has written on topics pertaining to critical care. 
Selected Publications & Presentations:
"A Refusal Of Critical Care By A Surrogate Decision Maker: The Limits Of 'AMA'." American Thoracic Society International Conference, May 2013
"Benefit Or Burden?: Sending Patients With Advanced Lung Cancer To The ICU." Chest. 2011 Aug;140(2):558.